Mission Statement
Our mission is to position Dependable Maintenance as Ontario's premier commercial cleaning company.
Services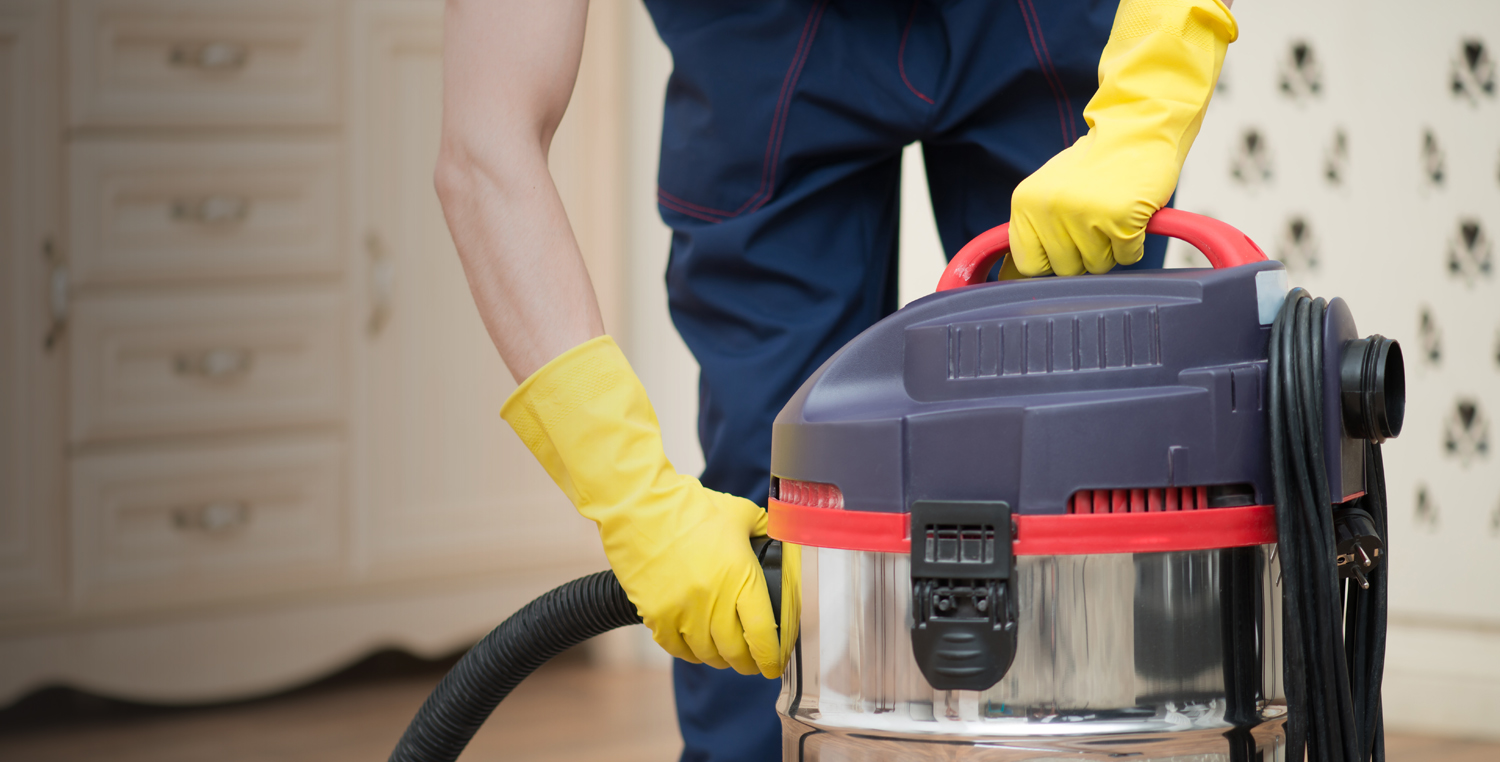 Training
Corporate Goal
Our goal is to elevate the superior level of customer service we currently provide through the delivery of environmentally friendly cleaning solutions, and to heighten the standard of excellence we have set in the industry.
Contact Us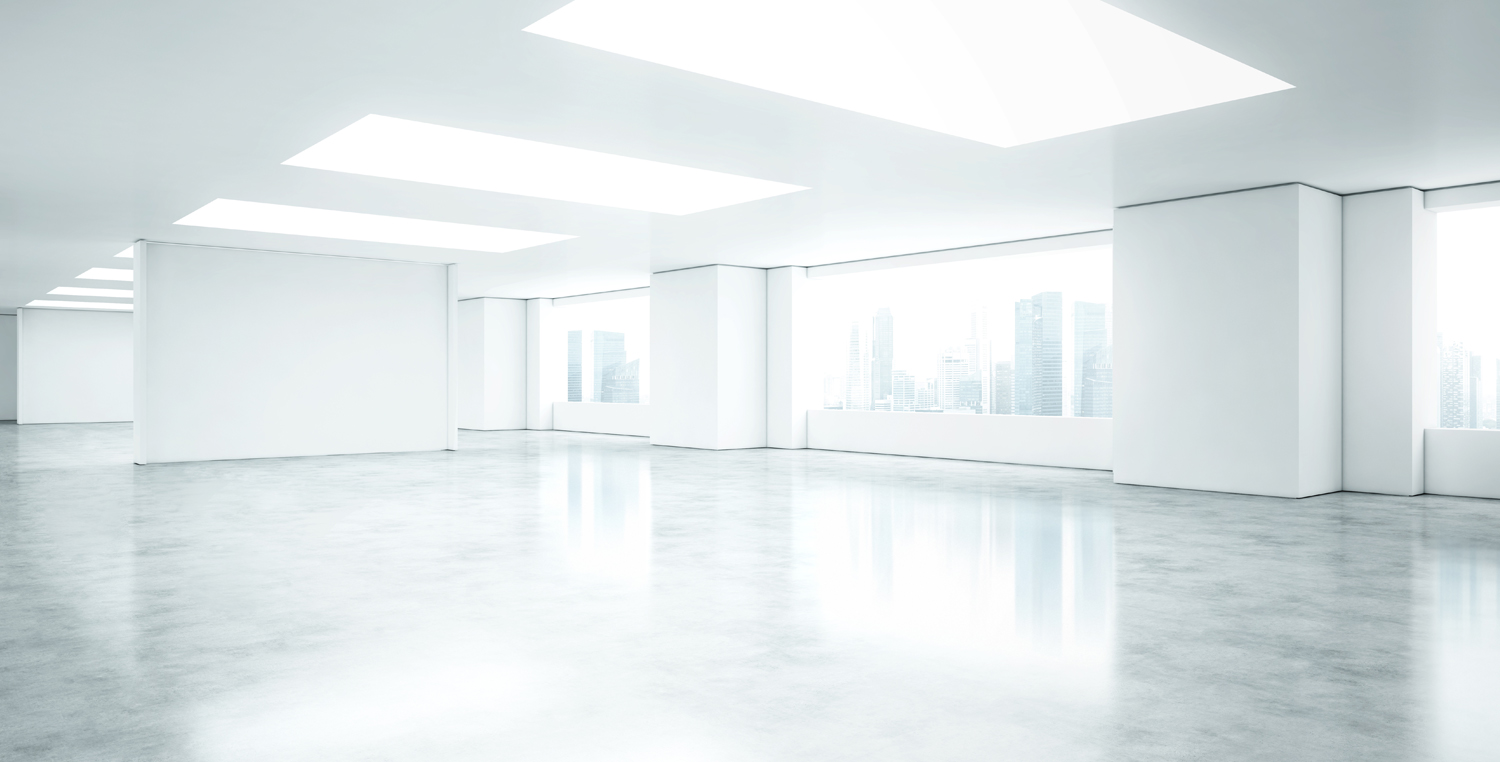 Why Are We Here?
Every business has to have a reason to exist - a reason that answers the fundamental question of "why are we here?" For Dependable Maintenance, the big question has a simple answer: We exist to look after our customer's dirty work.
For more than 28 years, Dependable Maintenance has been admired for its performance and imaginative spirit. The businesses that we keep clean fuel the global economy and improve people's lives. Contact Dependable today, and let us do your dirty work.